Check Out My Secret Step By Step Videos On

HOW I MAKE

$100.00-$1,000.00 EVERY

SINGLE

DAY

By Creating Customized Products And Services With My Laptop While Turning Them Into Simple INCOME GENERATING CASH MACHINES And Now You Can Too!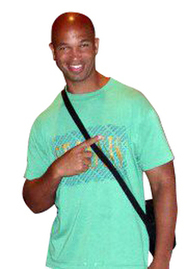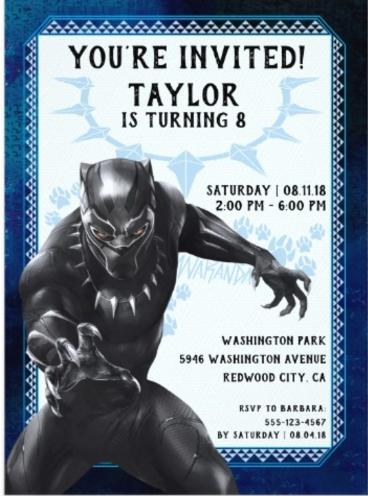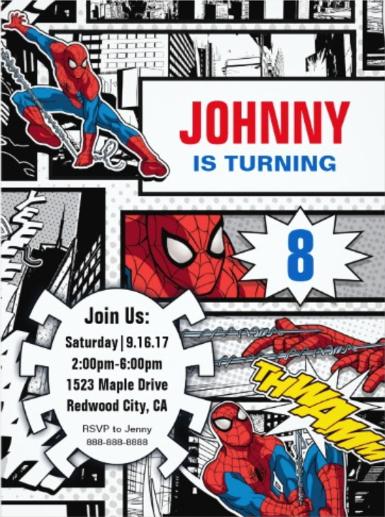 Hey.....how are you?
I hope you are doing great..... but after you see the information below...you will feel even better....
...Now first
Let me introduce myself.....
My name is Terrance.........(that's me in the photo above)
and for YEARS...actually over 17 years now, I have told people that if you are looking for a way to start a business that cost NOTHING but can make lots of money very quickly.....
I recommend selling personalized or customized products TODAY.
Now if you have been receiving my newsletters, you know that I quit my government job way back in 1999. I have not punched a clock in 17 years because it is way too easy to make money to sell products that have NO COMPETITION!
Just so you can understand the MASSIVE AMOUNT of money that can be made.
I don't want to do alot of talking.....I need to show you PROOF in REAL TIME.....like this VERY MINUTE of what people are "secretly doing" by subscribing to my newsletter in the form below...then I hope you decide to join my Customized Cash Machines Club.
You should have lots of products selling for you online right now.

Not A Member Yet?

Join The Customized Cash Machines Club For Just $1.00!
A subscription to The Customized Cash Machines gets you instant access to:
A BRAND NEW Customized Business SYSTEM Of The Month
MY Drop shipping Service That I Use To Ship All My Products World Wide

My WalMart To EBay Customized How To Video System

The 9 TeeProfit Step By Step Videos To Make Money Selling T Shirts

Access To The Software I Use To Create Amazing Money Making Templates

Downloadable Templates, Books, Software

Downloadable Customized Cash Machine Development Tools

Customized Cash Machine Discussion

Project Ideas And Examples You Can Use

The Customized Club Marketing Library Valuable

Web Business Tutorials And much more!
Subscribe Today And Get All This And More

.
Only $1.00 For A

3-Day Trial

Membership.
If You Decide To Continue, It's Just

$4.95 Per
Month...You Can Cancel At Anytime!