Become An Affiliate With The Customized Cash Machines Membership Club And Get Paid 50% (THAT'S $5.00 PER MEMBER) In Residual Commissions Every Single Month When People Join From Your Simple Link.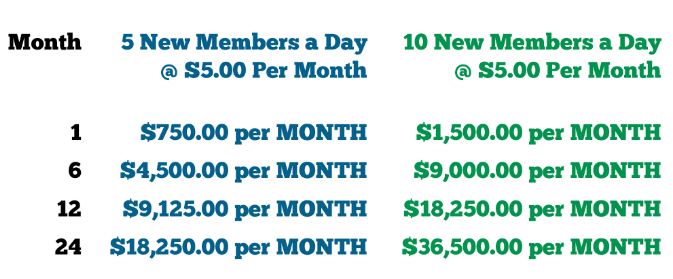 LOOK HOW QUICKLY YOUR MONTHLY REVENUE CAN ADD UP!
We Offer A Full 50% Of RECURRING MONTHLY REVENUE Deposited Into Your BANK ACCOUNT For Each Member That Joins.
How Our Affiliate Program Works Here's How Our Affiliate Program Lets You Earn More From Your Comfort Zone.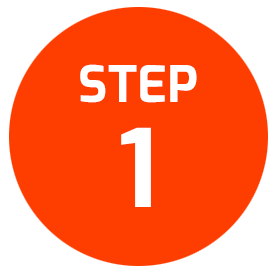 SIGN UP!
Join our affiliate program to start earning more money every day from your comfort zone with zero investment.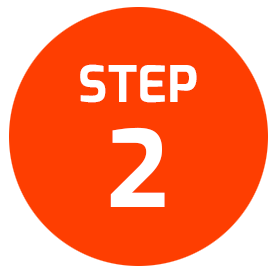 REFER!
Get your unique link from our affiliate dashboard and share that link on your blog, social media platforms, or website.
GET PAID!

Start receiving your monthly payment directly paid to your bank account.