Sell Customized Downloadable Books And Videos Online And Make $50.00-$300.00 Per Day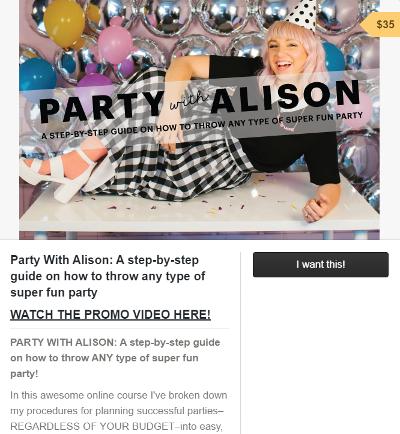 The #1 best product to sell online are your own books and videos through online selling platforms. You can charge anywhere from $1.00 to hundreds of dollars using free tools and platform software that is available online. They
handle everything from product hosting and payment processing to automatically sending download emails and delivering the products.
No website is needed. No coding or technical skills required. Get your money the moment you sell via PayPal or Credit card. ( merchant accounts already included) No monthly or setup fees. Pay only a small % only when you sell. It Is FREE To Set up
CHECK OUT SOME OF THE SUCCESSFUL SELLERS WHO ARE USING ONLINE CUSTOMIZED SOFTWARE PLATFORMS TO SELL THEIR ONLINE COURSES
The 7 Step Formula To Making Money Selling Digital Products Online
1.) Use All Inclusive Online Platforms To Sell Your Products - You need a easy way to create landing pages, distribution of your products, download area, members area, credit card processing in one package

2.) Choose A Popular Niche - Use YouTube or Amazon to find information that people are watching or reading.
3.) Create The Product - You can use online recording devices like Screencast for videos or using just your own phone.
4.) Create The Cover - Use a photo cover that accurately describes the product that you are selling. See examples above.
5.) Create Landing/Sales Page - This is where you tell the person exactly why they should buy your product and exactly what they will receive
6.) Set up An Affiliate Page - This is where you get other people to sell your product for you while you give them a commission only when they sell.
7.) Email Marketing - You follow up with people who might be interested in your products in the future or who have previously purchased from you by sending weekly emails giving information