Hey
What's going on? I hope you are enjoying the customized cash machine memberships. ( it is only $1.00 to join....have you done it yet?).....:-)
If not..................
That is only ONE way I make online profits.....
The OTHER way is to sell information products!....specifically SPECIAL REPORTS!
Some of my reports are ONLY 2 Pages long...but they sell like HOT BISCUITS!


As you know, one of the ways I make a living is by going online, researching information and then creating a small reports.I actually make money by providing information that is already FREE online. The problem is that everyone is TOO lazy to actually research it themselves so I am ALWAYS happy to do one days of work to get a few years of pay.
Yesterday, I had to go online and locate all the names and address for the different independent music festivals in the U.S. I will be releasing this report on Christmas
Why did I do that?
Because there is a demand for performing artist who want to get obtain gigs to play at those festivals. They want the names, phone numbers and addresses of the different venues that they have the opportunity to play in.
They will gladly pay me $10.00-$20.00 for my report. I can sell around 10 reports per month and make about $200.00 per month. I will pretty much go on Facebook and tell people about it.
Remember, if I sell it physically through the mail, the report cost only $1.00 to create. If I sell it electronically, it is FREE. My profit is always 20 times my cost. I do it one time and get paid FOREVER.
I do stuff like this all the time.
Do you know how I did it? I just go online in wiklipedia. They will give me all the information that I need. I just pretty much find the information for each website and then do a bunch of copy and paste...but also add information that I obtain from each website.
Another thing that I do....is I just create reports from my own experiences. ....
I travel to Jamaica to party all the time and have fun....I know there are people who want to know about the best hotels, restaurants, travel deals and etc.....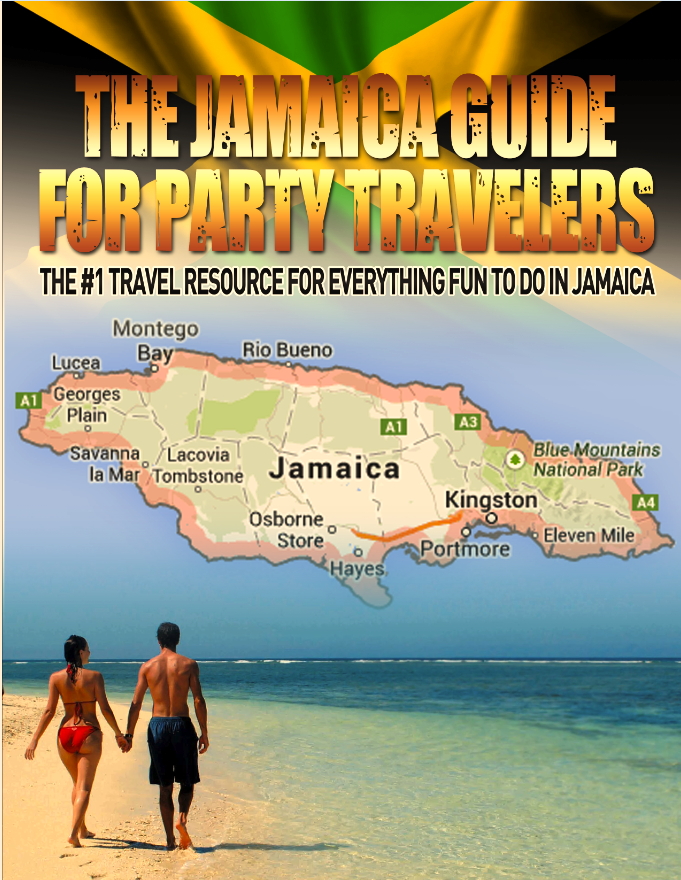 I created this report LAST NIGHT to showcase all the hot spots. I will release this next week for about $5.00 - $10.00 dollars. ...I should make about $1,000 a month from just writing about my experience traveling on the island..
Now, that is just ONE WAY to make money. Now, I used to have a book that teaches all this but it is outdated, so I can't release it..until I UPDATE it.



HOWEVER...I attended a seminar by Ryan that teaches EVERYTHING that I do. I rarely recommend other products and prefer to sell my own....
However, I was so impressed with the seminar, that I purchased the RIGHTS to sell it to you for a discount. For $19.95, this will give you access to the E-Publishing In Box seminar that we all paid thousands for.
You can watch the 4 Hour Seminar for the price of a dinner and a movie.
I WILL SEND YOU 3 DVDS RIGHT NOW! I ship on the same day.
HURRY FOR THIS SPECIAL OFFER
Terrance

ePublishing In A Box
This i has been responsible for thousands of digital products. Get the tested and proven system for creating a virtual empire.. everything from ebooks to digital home-study kits.
We go deep into niche selection and product creation. If you have an idea, skills, knowledge or a strong passion about a topic, watch these training videos to show you the way. It was filmed live during a workshop where attendees paid $1,500 to attend. And it's all yours..
3 Videos. - 4 Hours, 8 Minutes
ONLY $19.95 - SHIPS TODAY! (4 - DAY DELIVERY )
ALL INTERNATIONAL ORDERS PAY THE SAME FOR SHIPPING