Welcome! You Made It Inside The Club! My name is Terrance and welcome to the Customized Cash Machine System.
My job is to make sure you make cash each month by following any or all of my programs below. Please come back often. I usually post a new customized project at least once per week.
To get started, I recommend you sign up with the 10 services below because we are going to be using them often for Drop Shipping, Affiliate Sales, Customized Store Building and Training.
HOW TO MAKE MONEY WITH THIS SYSTEM
QUICK START
(DO THIS FIRST)
THE RESOURCE LIST
I want you to see RESULTS immediately. You will receive a sample kit delivered (SEE VIDEO) to your physical mail address, so you can see how everything looks and the way it will be delivered.
1-A.) Sign Up For The FREE VistaPrint.com - (Free World Wide Drop Shipping RESELLER Products Program)
1-B.) Once You Have Signed Up To VistaPrint,

CLICK HERE

To Get Your FREE Business Sample Kit Mailed To You.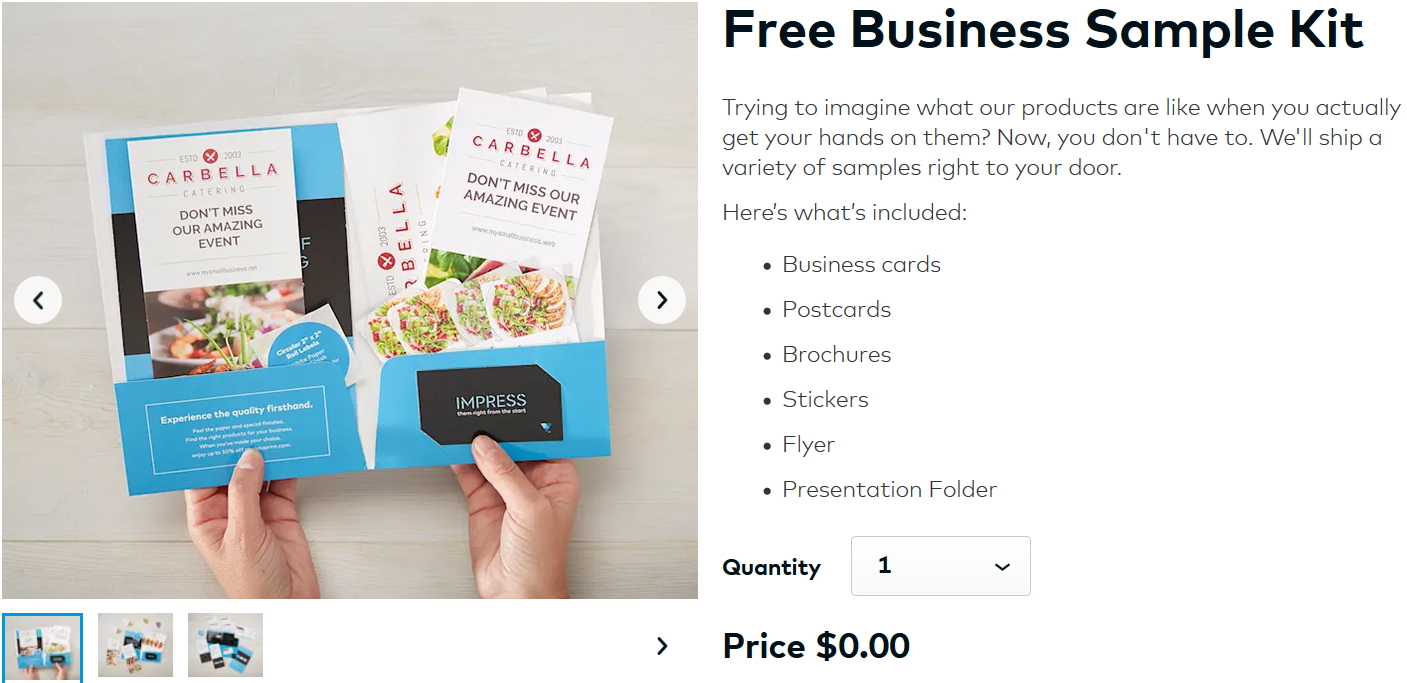 2.) Sign Up For FREE (60 Day Trial) -

Constant Contact Email Newsletter Software

(This Is How You Will Contact Potential And Past Customers That Will Purchase Anything You Sell).
3.) Sign Up For The FREE WalMart - (Customized Photo Gift Center Program And Resell For Profit)
4.) Sign Up For FREE Zazzle.com - (Create Customized Product Stores And Sell Thousands Of Products From Other People's Efforts)
5.) Sign Up For FREE Teechip - This is the (MOST PROFITABLE) way to sell customized shirts, mugs, posters and etc. You make an average of $13.00 - $21.00 per product.
PART 2 - JOIN FOR FREE - FREE SAMPLES
PART 3 - JOIN THE ZAZZLE ASSOCIATES PROGRAM
PART 1 - BUY LOW - CUSTOMIZE IT - SELL HIGHER
HOW TO MAKE MONEY SELLING CUSTOMIZED T-SHIRTS
T-SHIRT BUSINESS TOOLS OF THE TRADE
2.) Zazzle Affiliate T Shirts
3.) Zazzle Customized Resell
MAKE MONEY AS A ZAZZLE AFFILIATE (VIDEO #1)
MAKE MONEY RESELLING SHIRTS WITH THE ZAZZLE BLACK 2-DAY SHIPPING (VIDEO #2)