CREATE LOW PRICED CUSTOMIZED MEMBERSHIP SITES THAT PAY YOU A GUARANTEED RECURRING REVENUE OF INCOME EVERY SINGLE MONTH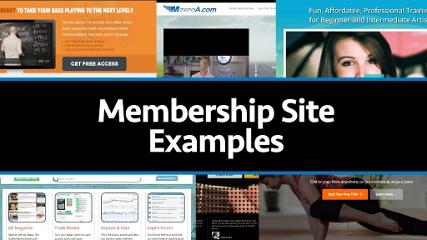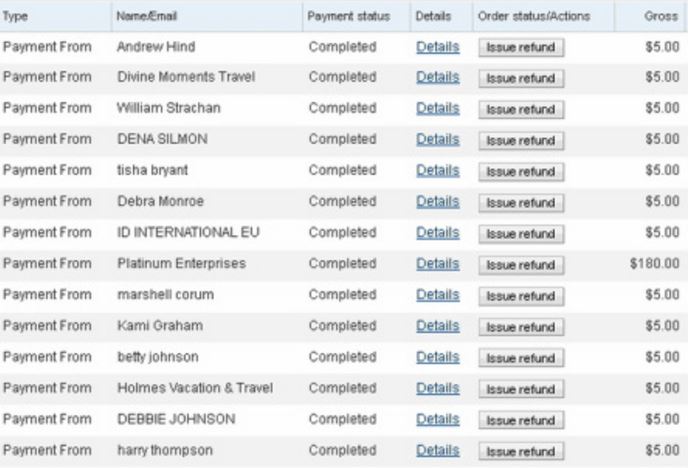 Do You See That Chart Above?
Well On That Morning.....Before I Had Breakfast...
I Made $345.00 In Automatic Income Payments!
I Had 30 Payments Of $5.00 Each That Day And One Small Business Member Pays Me $180.00 Per Month To Advertise His Business Services On My Membership Site.
Customized Membership Sites
Bring You Income Every Year, Every Month, Every Week And EVERY SINGLE DAY!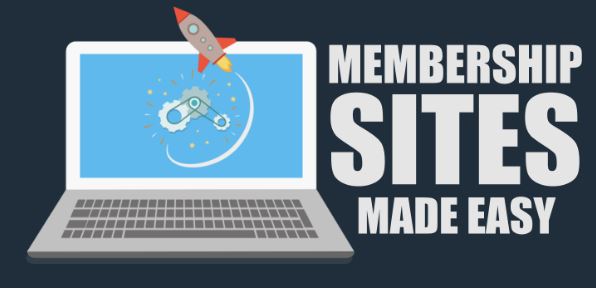 Listen........Let me get right to the point........

I love creating FREE tiny turnkey customized membership sites that provide passive recurring income VERY QUICKLY.
I love knowing that no matter what I do with other projects in my life..that I will have enough cash EACH DAY that on some days will pay enough for a weekly grocery bill ..and on other days...I will make enough money to pay for a nice vacation cruise.
The exact amount varies but the bottom line is that..........
I HAVE CASH COMING IN EVERY SINGLE DAY OF THE WEEK !



Everyday I wake up....I feel like a 6 year old on Christmas morning with unopened presents under the tree ready for me to unwrap to see exactly what I received today

...
Yesterday morning, I woke up with $410.00 in PayPal deposit money appearing in my bank account... I had no idea how much money was coming in that day
...In fact I never know exactly how much money is coming in unless I go to my PayPal account and see what is due to come in that day...I have simply gotten too lazy to do that............
That is the POWER of CUSTOMIZED MEMBERSHIP SITES.....

They churn out daily cash like a ATM CASH Machine......
........Now..after years and years of trial and error........there is one type of membership sites that I always build that are quick, easy and get IMMEDIATE RESULTS!



(LOW PRICED CUSTOMIZED MEMBERSHIP SITES)
You charge very small amounts of money ($1.00 - $9.95 Per Month) that allow members to have private access to information in the members area....but don't let the small amounts fool you
You only need 5 new members a day to make over $100,000 PER YEAR in passive monthly income.